I often share with folks with my concept of sherpas. Finding those people whose opinions, insights and path you respect. They are out in front cutting trail and you can take their path and be part of their journey – learning and growing along the way.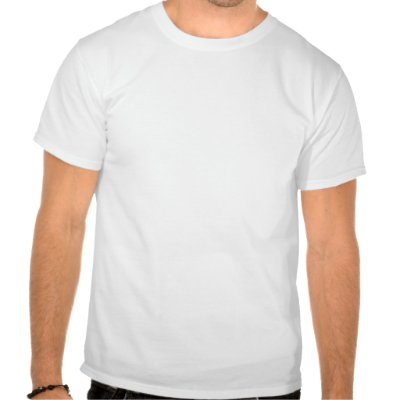 I consider Chris Brogan one of my sherpas – (along with Tac Anderson, who I affectionately think of as 'The Original Sherpa.' Heck, that would make a great t-shirt!)
Do I always agree with the insights these two share or the path they are going down? No. But they always get me thinking, force me to revaluate my position, my opinions and develop stronger strategies and insights of my own.
Case in point – I really enjoyed the concept of 3 Words that Chris shared last week…"I come up with three words that I use as guidance for how I should conduct my efforts in the year to come. I set goals around these three words. I build deadlines and projects around these words…"
I have trouble setting resolutions. They've never really sat right with me. But I love a good mantra. And I love '3′s. 3 words? I can get behind that, stick to that and be inspired and focused through that. Per Chris' guidance on coming up with your 3…
"Pick three words that help you the way a lighthouse helps a ship in a storm. Give yourself a word that guides you towards a powerful new opportunity, and that keeps you focused on what comes of this year. Use these words as starting points for tangible goals, SMART goals that can be measured and have dates to accomplish tasks by. These words sit above the actual goals, and set your guiding principles in place."
Here are my 3 Words for 2011
Bones. Breath. Reach.
Bones - because this is a year where I need to really get the bones of the house in order, the infrastructure, the stability upon which to continue to build our agency. Growth has been good and good to us. Unstructured and unsupported growth would not be.
Breath - because besides needing to stop holding my breathe all the dang time I need to remember to take a breath first. Before I react, before I interrupt, before I dismiss an idea, before I say yes, before I say no.
Reach - because this year I need to extend my reach. Reach beyond the comfort zones of the groups and connections I have made to date. Expand my reach in my industry, expand the reach of my voice, reach for new opportunities.